Dare the Impossible Until It's Not
Nissan selalu bergerak dengan kepercayaan bahwa kita bisa menembus batasan dengan menantang tujuan yang tampak mustahil. Kami menolak untuk diam, kami bergerak melampaui batasan. Let's move beyond.

Technology Moves The World Beyond
THE HEART OF OUR PHILOSOPHY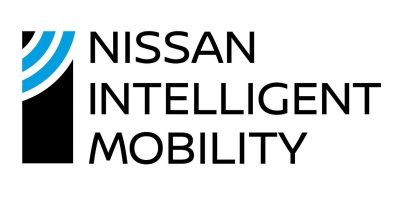 Nissan Intelligent Mobility
Bayangkan sebuah pengalaman baru berkendara, bergerak melintasi hidup dengan percaya diri dan kebanggaan yang lebih besar, serta terkoneksi dengan dunia di sekitarmu. Inilah Nissan Intelligent Mobility, dan ini telah ada dalam Nissan yang bisa Anda kemudikan hari ini - mobil yang mampu parkir secara otomatis, melihat situasi di sekeliling Anda, dan menjaga Anda dari masalah yang muncul di jalan.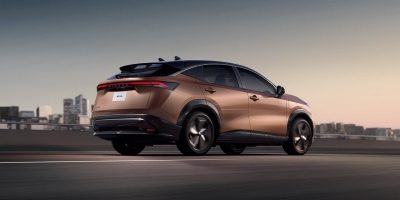 A Force of Wonder
Wujud tertinggi dari Nissan Intelligent Mobilty, Ariya, merupakan mobil Nissan yang paling mutakhir. Mobil crossover 100% listrik ini merupakan terobosan inovasi dari Nissan. Anda bisa merasakan masa depan mobilitas secara virtual dengan mengklik tautan di bawah ini.



Future News
Dapatkan informasi terbaru mengenai inovasi teknologi Nissan dengan mengisi form di tautan di bawah ini. Anda akan mendapatkan informasi serta penawaran terbaik dari Nissan langsung ke kontak Anda.



Dare to redefine performance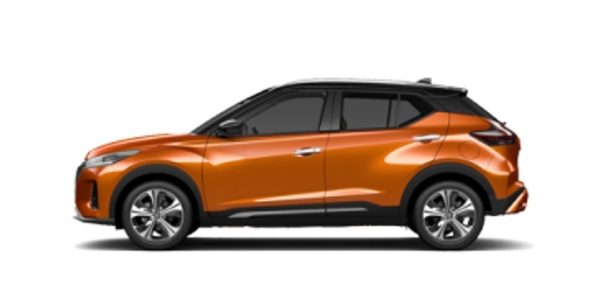 Two-tone exterior color (Option).
e-Transmission.
Intelligent Cruise Control (ICC) technology.
Intelligent Around View Monitor (IAVM) technology.
Object detection technology behind the car while reversing Rear Cross Traffic Alert (RCTA).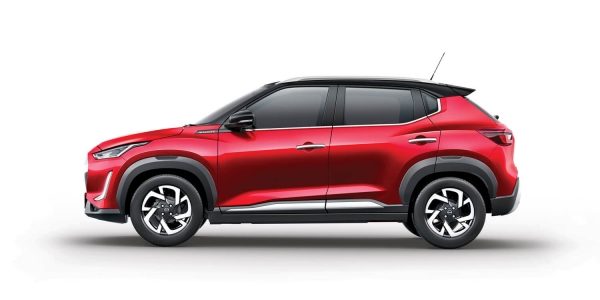 Dual Tone Color
8" Floating Audio Monitor
Push Start + Key Less
Cruise Control
Around View Monitor
Tire Pressure Monitoring System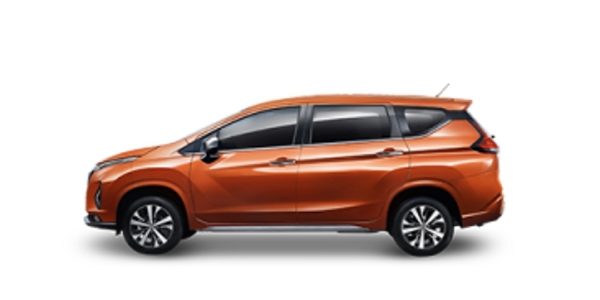 4 Cylinder inline, 16 valve, DOHC and twin VTC (Variable-valve Timing Control).
Anti-lock Braking System (ABS), Electronic Brake force Distribution (EBD), Brake Assist (BA).
Steering Adjustment: Tilt & Telescopic.
Vehicle Dynamic Control (VDC),Traction Control System (TCS) & Hill Start Assist (HSA).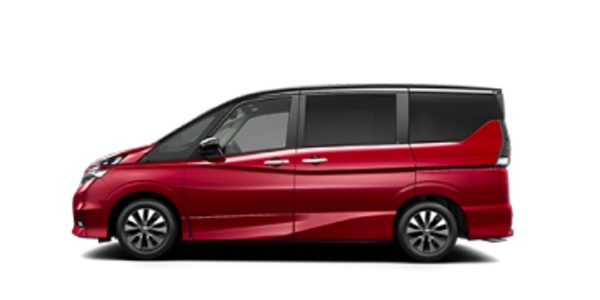 MR20 engine type.
Head Lamp Leveling Function Auto.
Touchless Sliding Door (with one touch open & auto closer) + Foot Sensor.
Dual Back Door.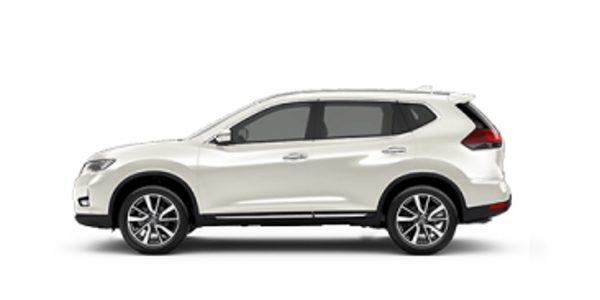 QR25DE 2.5 litre DOHC 16 valve, Dual CVTCS.
Panoramic Sunroof.
Anti-lock Braking System (ABS), Electronic Brake force Distribution (EBD), Brake Assist (BA).
Intelligent Cruise Control (ICC).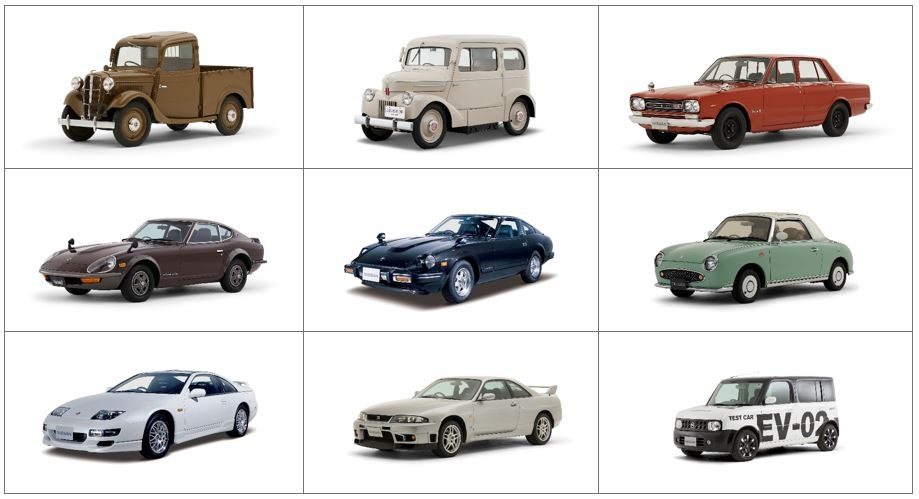 Over 85 Years of Daring the Impossible
Sejak tahun 1933, Nissan telah menciptakan kendaraan yang menggerakkan hati masyarakat. Demi mencapai hal tersebut, kami terus menantang batasan-batasan dengan menolak asumsi mengenai apa yang mungkin dan tidak mungkin. Sejarah telah membuktikan bahwa kami terus melampaui berbagai macam tantangan.

Discover more of the impossible
BRAIN-TO-VEHICLE TECHNOLOGY
Memahami cara Anda untuk berkendara lebih baik. Dengan teknologi Brain-to-Vehicle, gelombang otak akan digunakan untuk menciptakan sistem kendali yang kuat antara Anda dan mobil Anda. Berkendara menjadi semakin nyaman.

INVISIBLE-TO-INVISIBLE TECHNOLOGY
Invisible-to-Visible, atau I2V, adalah teknologi penglihatan Nissan yang membantu pengemudi dengan menggabungkan penglihatan nyata dan virtual. Teknologi ini memberikan pengalaman berkendara secara terkoneksi. Anda juga akan merasakan koneksi yang memberikan kenyamanan. Panduan akan diberikan melalui avatar yang ditampilkan dalam mobil, menjadikan pengemudi mudah berinteraksi dengan cara yang ramah bagi manusia.

SEAMLESS AUTONOMOUS MOBILITY TECHNOLOGY
Sistem "Seamless Autonomous Mobility (SAM)" dari Nissan dikembangkan bersama NASA untuk kecanggihan mobilitas secara menyeluruh. Ini menggabungkan in-vehicle artificial intelligence (AI) dengan kendali manusia dari jarak jauh, untuk membantu kendaraan yang bergerak secara otonom dalam membuat keputusan ketika menghadapi situasi tak terduga, seperti hambatan di jalan. Teknologi ini mampu mengumpulkan informasi dari semua tipe kendaraan ke dalam Cloud, dan merekamnya ke dalam in-vehicle AI. Teknologi ini akan membuat jutaan kendaraan otonom beroperasi secara aman dan lancar di jalan dengan dukungan manusia.

---
apa yang ingin anda lakukan